In Memoriam Prof. DI Eva Ulmer-Janes
Tue. May 16, 2023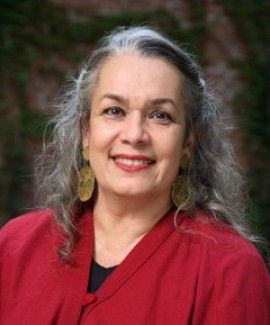 EUJ
It is with deep sadness that we announce that Prof. DI Eva Ulmer-Janes, the long-time Chairwoman of the Board of VdFS, passed away on Friday, May 12, 2023 after a long and sometimes difficult time.
Eva Ulmer-Janes was a member of the Verband Österreichischer Filmausstatter:innen (VÖF) and represented the interests of the costume design professional group on the VdFS board from 1995 to 2013.
She was a particularly endearing colleague who was highly esteemed in the circle of filmmakers and who worked for the interests of our society with the utmost commitment, for which we cannot thank her enough.
Our thoughts are with her and her family!
On behalf of the Board of Directors, the Supervisory Board and the staff of VdFS