Gernot Schödl in interview
Tue. September 20, 2022
The managing director of VdFS, Mag. Gernot Schödl, LL.M. in an interview with mica - music austria about the new copyright law.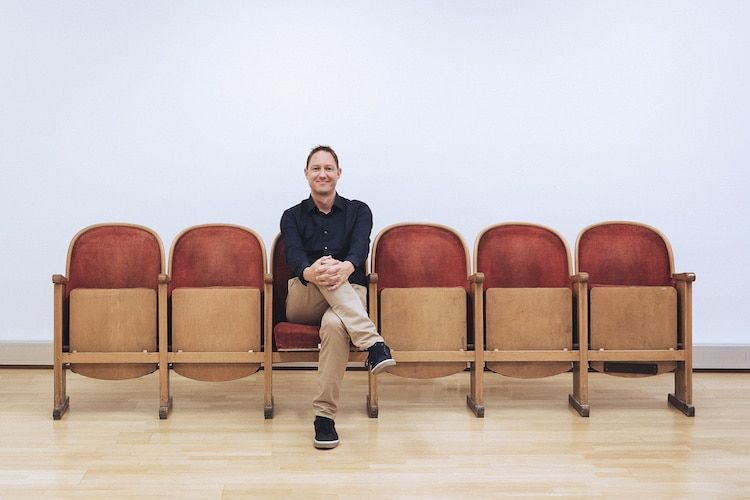 Martin Jordan Fotografie

"Seit der Urheberrechtsreform haften Online-Plattformen für ihre Inhalte. Ist dadurch eine Verbesserung für Musikerinnen und Musiker eingetreten? Und: Kommt das Geld bei den Künstlerinnen und Künstlern an? GERNOT SCHÖDL ist Geschäftsführer der VdFS, der VERWERTUNGSGESELLSCHAFT DER FILMSCHAFFENDEN, Koordinator der INITIATIVE URHEBERRECHT ÖSTERREICH und als solcher einer der betont Künstler*innen-freundlichen Urheberrechtler dieses Landes. Mit Markus Deisenberger sprach er über Nutzen und Schwachpunkte des neuen Urheberrechtsgesetzes."
Read the entire conversation with Markus Deisenberger about the benefits and weaknesses of the new copyright law here. (german)